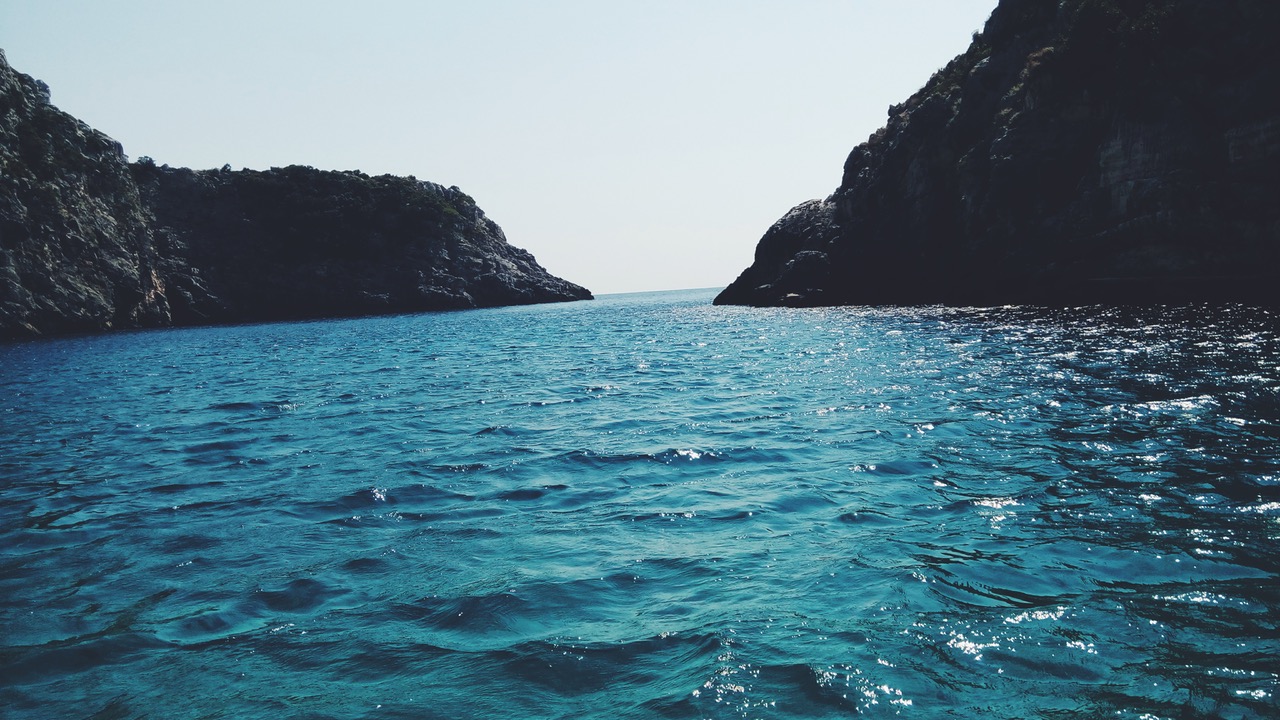 Our Roots
We believe in the transformational power of travel. That one new perspective can change everything, and that the world is simply too inspiring to leave un-explored. Moonrise specializes in customized travel. Dream it up, we'll plan it. We are well-traveled global citizens, we've found the hidden gems and discovered the best ways to see the sights without the crowds. Most importantly, we've made all of the mistakes so that you don't have to.
Trek the Himalayan mountains, dive Bali's coral reefs, experience Paris like a local, or watch the sunrise over Macchu Picchu - Moonrise guarantees an experience like no other.
Expand your roots - grow your world with us.
what we do
Moonrise promises truly customized travel - we develop our itineraries based solely on information gleaned from you during your personal, in depth consultation at the beginning of a project. We take great care in negotiating all the details to align with your travel goals and reflect your budget. We work with professional photographers world-wide to capture all your memories. Our goal is to create the experience of a life time for each and every client.
Everything about our honeymoon was perfect! Alli was right there with us from the very beginning - showing us options for different locales, comparing flight times, pricing, resorts, and activities. We fell in love with Fiji and she made it all happen! The details of our trip were so precise, from the flowers in the suite to our private dining arrangements, and she provided full support throughout the trip. We had some weather problems at the start of the trip, and she rescheduled all of our activities for later on so we wouldn't miss out! It was truly a magical experience, and we will be planning all of our travel through Moonrise from now on!
-A.B. & E.B.
I needed some recommendations for mid-range budget Thailand trip last December, and Moonrise got back to me right away with a detailed dossier of information. They even provided me with alternate dates for our trip that cut our flight prices in half, which I didn't even ask for! The hotels, restaurants and activities they suggested gave our trip a real behind the scenes feel. Even though it was high season, we often found ourselves in magical places where hardly anyone was around - places that I definitely would not have known how to find! We highly recommend Moonrise for any travel planning needs!
-D.S.
My fiancé and I contacted Moonrise to help us plan a 2 week trip to Guatemala. Allison responded to my email the same day, and we had our consultation over Skype since I live in Panama. I could tell right away she really understood what we were looking for, and even steered us away from some choices that would have been a bit touristy for our taste. We saw Antigua, El Paredon, and Lake Atitlan and loved every minute! Our accommodations were cozy and romantic, and the pace of activity was perfect for us. Great experience all around.
-M.M. & B.M.
I found a last minute deal on a flight to Peru, and Macchu Picchu has always been a bucket list item for me. I work a lot, so I didn't have time to plan, and Moonrise took care of everything - even though we only had two weeks until the flight to organize. My room in Cuzco was tucked away just up from the main square and it was adorable! All my trains and internal flights went off without a hitch. I saw Macchu Picchu and Lake Titicaca as well as Cuzco and Lima, which I didn't think was going to be possible given that I only had 13 days. I had the best time and would recommend this service to anyone who has a trip in mind!
-K.R.
I wanted to go to Bali and Flores on a shoestring, but I had never been to Asia, so I was a little nervous booking. I found Moonrise through a friend and thought I'd give them a shot, and was not disappointed. I was able to save about 40% of my original budget staying at really fun hostels and home stays, and using their street food and cafe recommendations. I was able to stay on Bali, Nusa Lembongan, Gili Air, and Lombok, and the boat tour Alli found through the Komodo Islands was incredible. I had a great time and I will definitely be using Moonrise for my future trips!
-S.P.
We were a little overwhelmed planning our Europe trip - 6 cities in 3 weeks! We were referred to Moonrise by a dear friend, and couldn't be happier with our experience. Alli and I worked closely together, comparing hotels and restaurants, and landed on some incredible choices that I had never heard of. She provides information promptly and in a well organized manner - we felt really clear on all the progress in real time, which made us that much more comfortable. When we arrived in each city, our transitions were seamless. All the transportation was pre-booked, comfortable, and on time. Early check-ins had been arranged where necessary, and her restaurant recommendations were amazing! We wanted classic luxury, we wanted to see a lot of sites but still have a relaxed trip, and Moonrise delivered. We are currently planning a trip to the Galapagos Islands with them and can't wait to see what they have in store for us!
-G.B. & L.B.